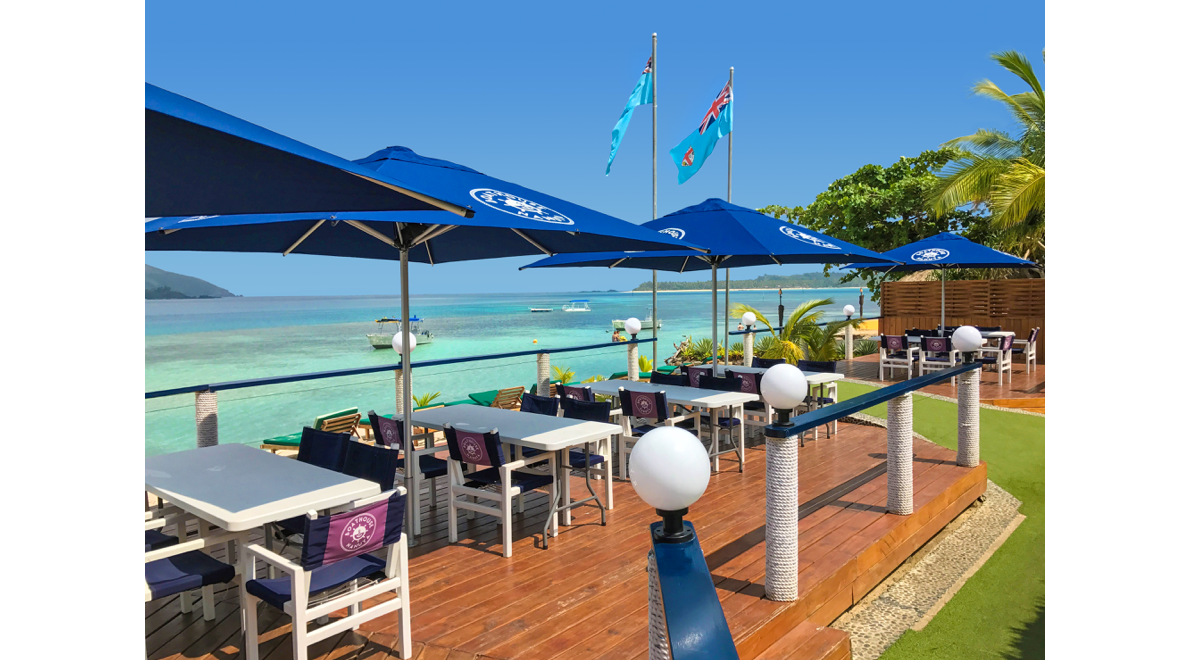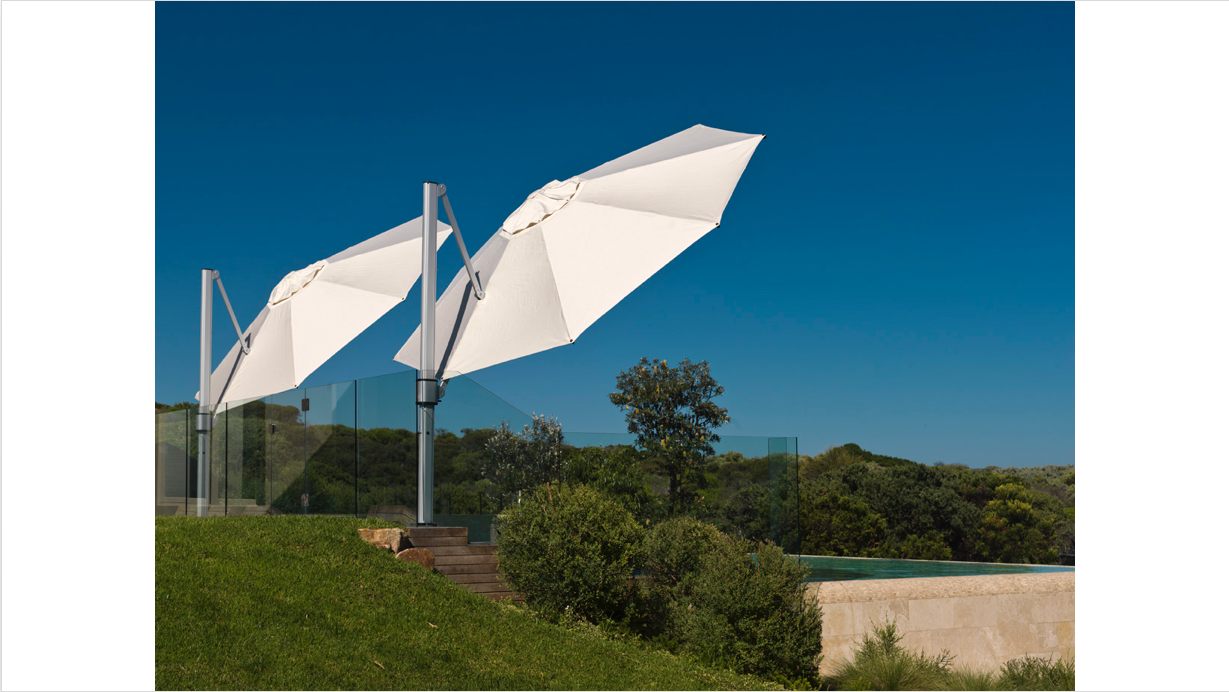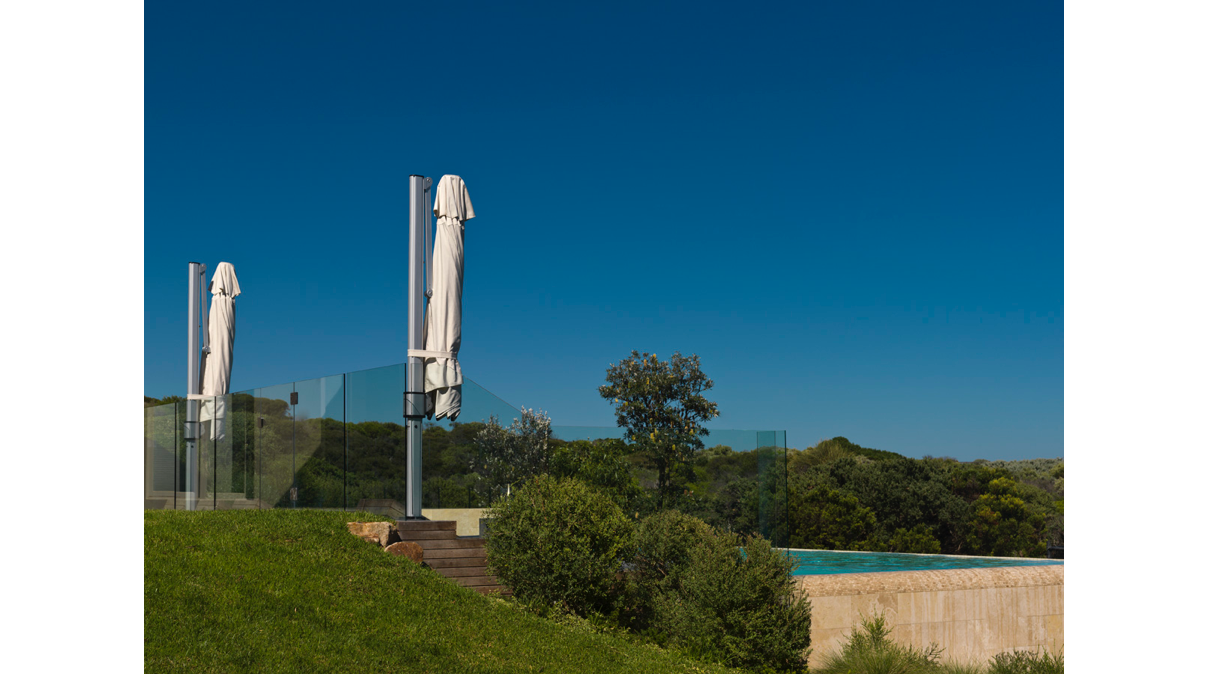 Umbrellas that are easy to open and retract and provide all day sun protection
If you are looking for a high quality cantilever umbrella, outdoor umbrella and sun umbrella then you have come to the right place.
Shade7 offers a wide range of exceptionally crafted and NZ designed outdoor umbrellas that have now been exported into over 35 countries around the world. We have developed a reputation for supplying quality outdoor umbrellas that are not only visually stunning, but that are durable and made to last, even in New Zealand's harsh climate.
We have a range of premium quality cantilever umbrellas including our NZ designed and engineered Riviera cantilever umbrella. We also offer a wide range of high quality free standing outdoor umbrellas as well as giant wind rated commercial outdoor umbrellas.
For more information on the range of umbrellas, the following PDF files are available for download.
Umbrella Style;
Product Details
Optional: Protective covers and stability arms
Fabric: Acrylic Canvas
Installation: Canvasland will install, options include securing to existing surfaces or positioning an in ground plinth.
Warranty: 5 year warranty on acrylic canopies
Location: Umbrellas installed throughout Wellington, Hutt Valley, Kapiti, Wairarapa and Manawatu
Completion: Approx 4 weeks from receiving your confirmation