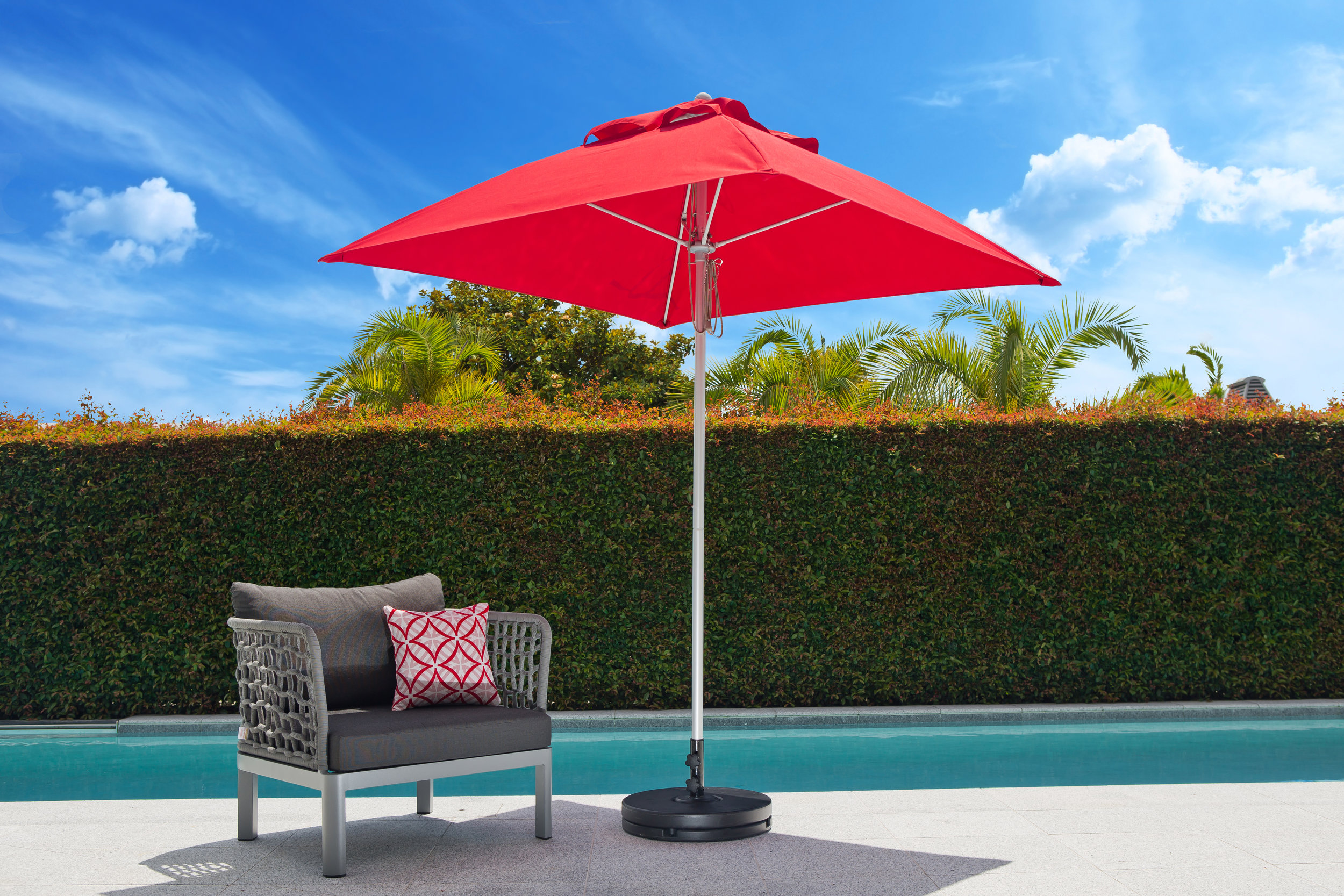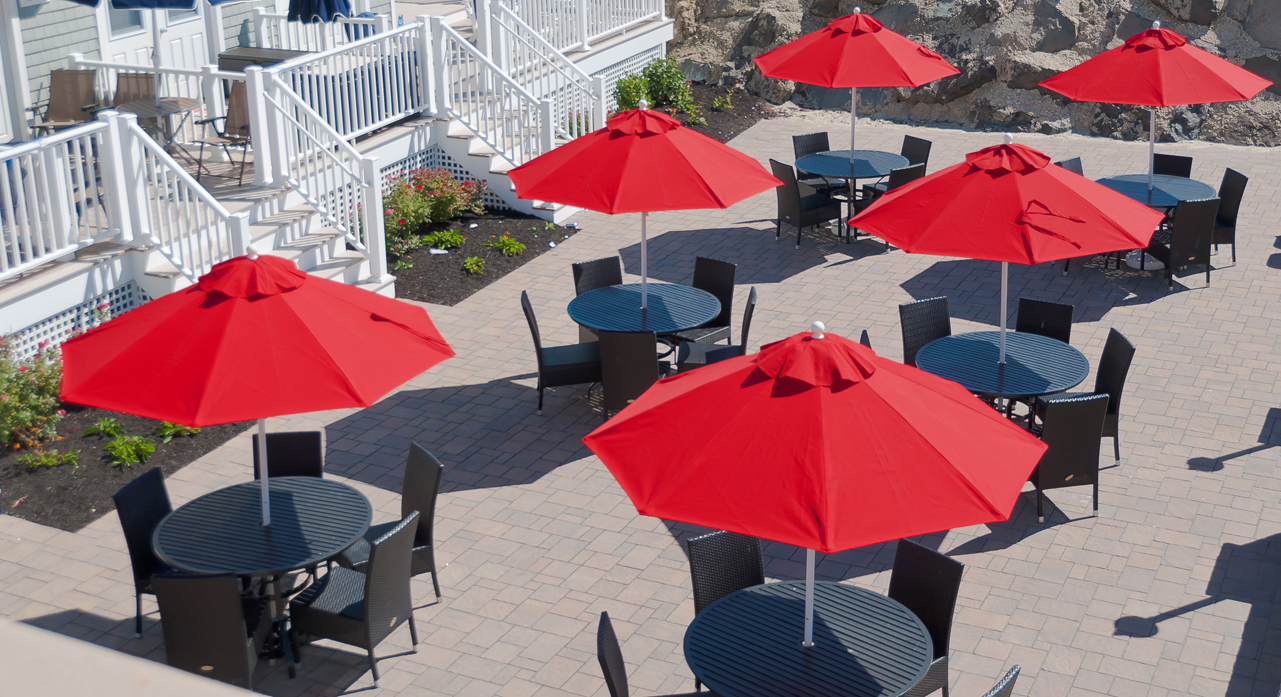 The Fibreglass sun umbrella the perfect umbrella for commercial environments and windy locations.
What sets the Fibreglass umbrella apart is the uniquely designed heavy duty 12mm fibreglass canopy arms (think fishing rods). These fibreglass arms can bend and flex making the umbrellas super durable and able to withstand wind and rough treatment.
This sun umbrella also features strong resin and stainless steel parts and an easy to use rope and pulley system for opening and closing the umbrella.
The Fibreglass umbrella pole is made with a super strong 2.2mm thick anodised aluminium pole that can split in the middle for easy transport and storage.