We offer a complete contract service, from design and specification to manufacture and delivery of your product. Our full range of industrial fabric processing equipment allows us to select the most efficient method for producing quality products. We will consider any challenge and work with you to find a solution.
We currently carry out regular production runs to support a number of New Zealand companies whom we have assisted with their product design, most of which we have a long standing relationship with of over 2 decades.
POWA Rugby
POWA Rugby is a world leader in innovation and manufacture of world class rugby equipment.
POWA are committed to research and development in the scrummaging equipment as well as many other facets of the game. With this culture, Powa has become an integral supplier to International, Super and Provincial teams throughout New Zealand and the world, supplying everything from mouth guards and balls and tackle equipment to one of the best scrum sleds in the world.
Loyal to their small New Zealand town roots, 80% of their products are manufactured in New Zealand, a large portion of that is through us. We are proud of our connection with POWA rugby, and our relationship that's 20 years strong.
For more information on POWA rugby visit their website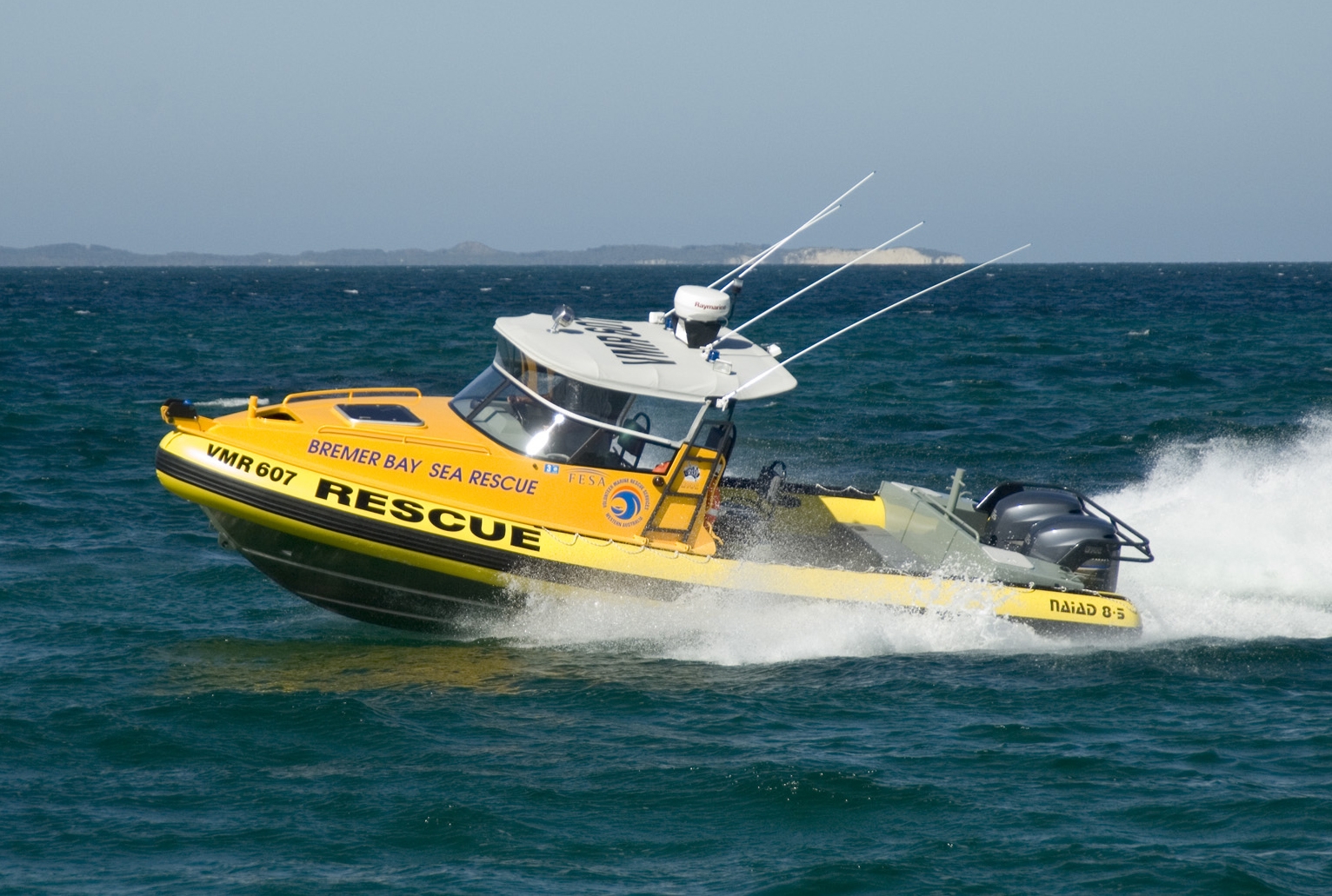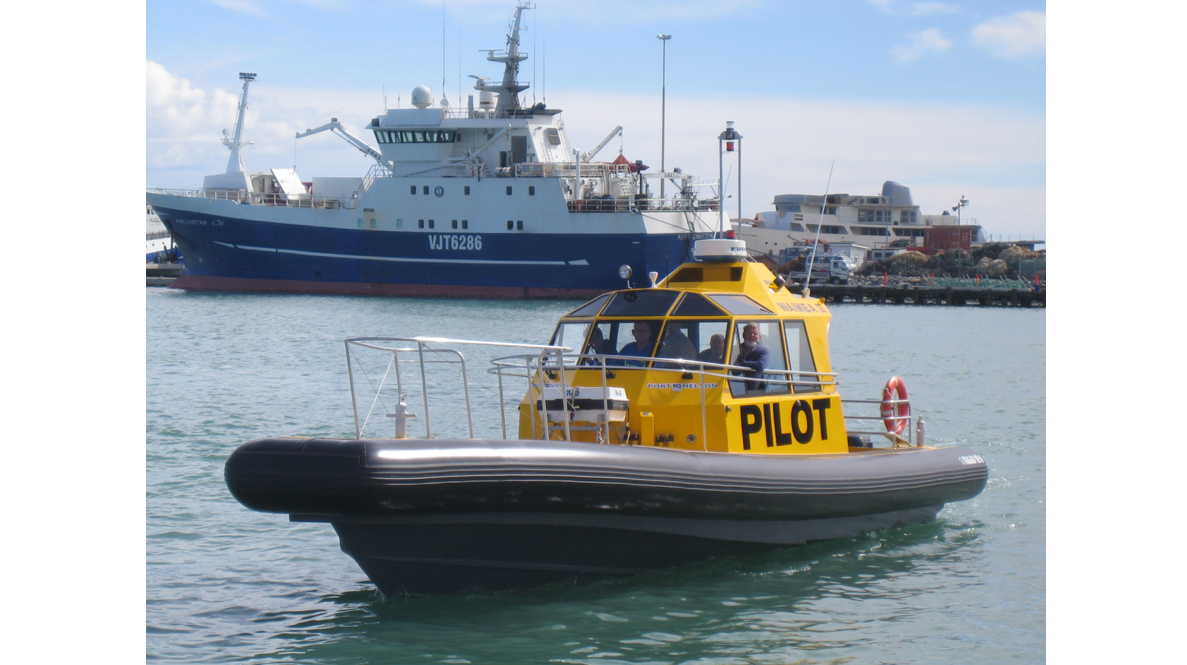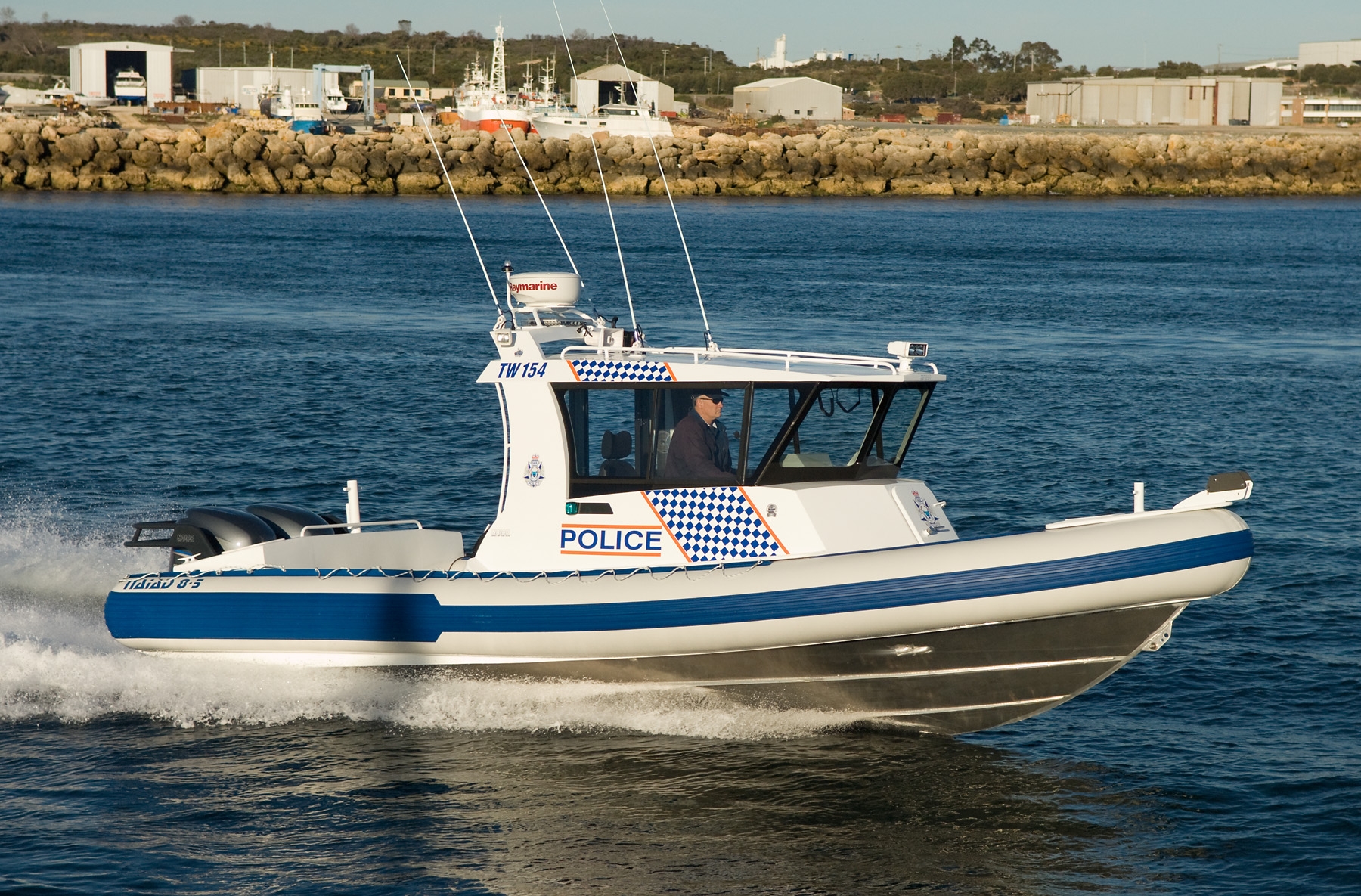 Naiad
Naiad has been the world specialist in the design and construction of rigid hulled inflatable boats (RHIBs) since the late 1970's. Naiad offers one of the largest ranges of RHIB sizes and models in the world, and an extensive selection of pleasure, tender and commercial craft, and is now considered the world's leading designer of custom designed and built RHIB's for commercial use.
Naiad has produced vessels that are used as America's Cup Chase Boats, Commercial Passenger Boats, New Zealand Coastguard Rescue Vessels and Marine Pilotage, also a 10m Patrol Craft with live-aboard facilities for two, operating successfully in the Arctic Circle for the United States Government.
We have a long and successful business relationship with the team at Naiad Inflatables and pride ourselves on providing quality welding services and support to Naiad.
For more information on Naiad's RHIBs visit their website
Levin Sawmakers
Levin Sawmakers specialise in the manufacture and supply of forestry tools and equipment and arborist gear. The company represents many of the largest brands in the industry, so it's only natural that they carry an enormous selection of forestry and arboriculture gear. From pruning, planting and logging products to a full range of arborist equipment, not to mention the range of chippers and stump grinders, as well as wood splitters, planting and fencing spades that are manufactured by their in-house team.
We have supplied Levin Sawmakers with gear bags, fire extinguisher pouches, chainsaw and tool lanyards, canvas leggings, planting bags, belts, bumbags, drink & fuel bottle pouches, rope bags and toucan pouches for the past two decades, and continue to develop new products to add to their extensive range of offerings for the forestry industry.
For more information on Levin Sawmakers visit their website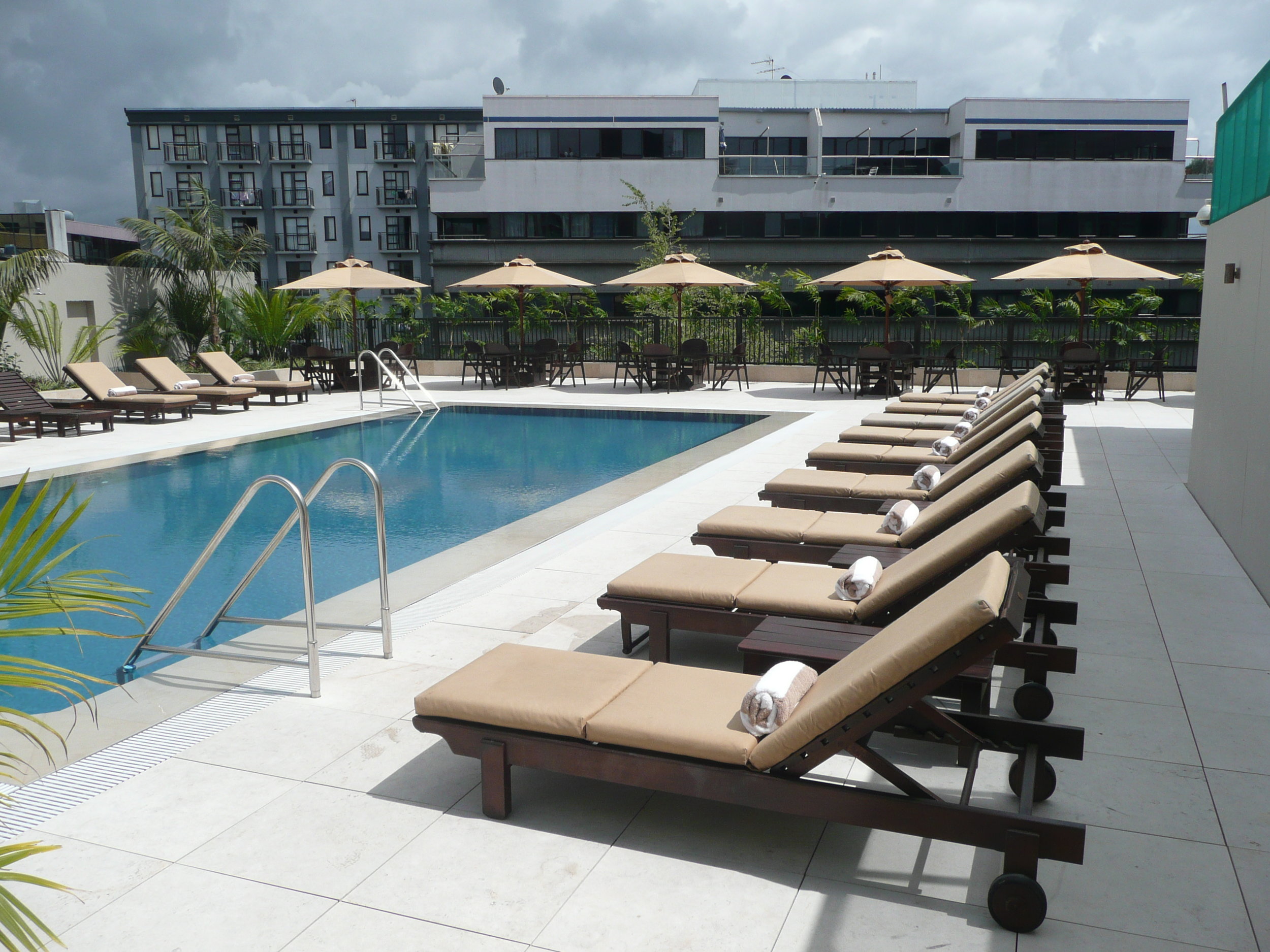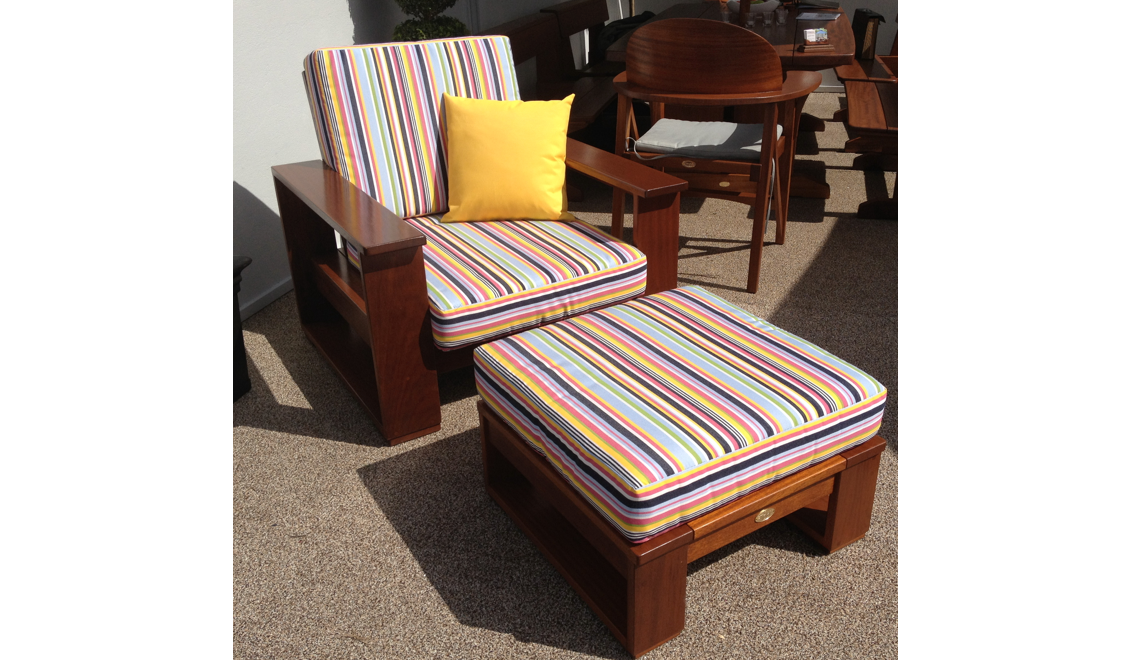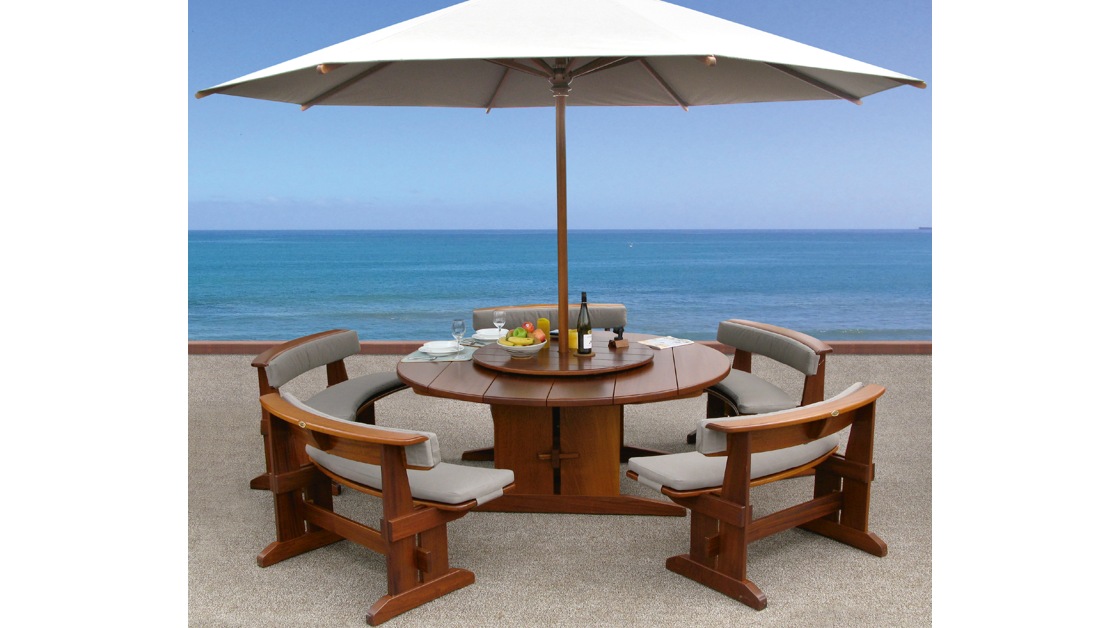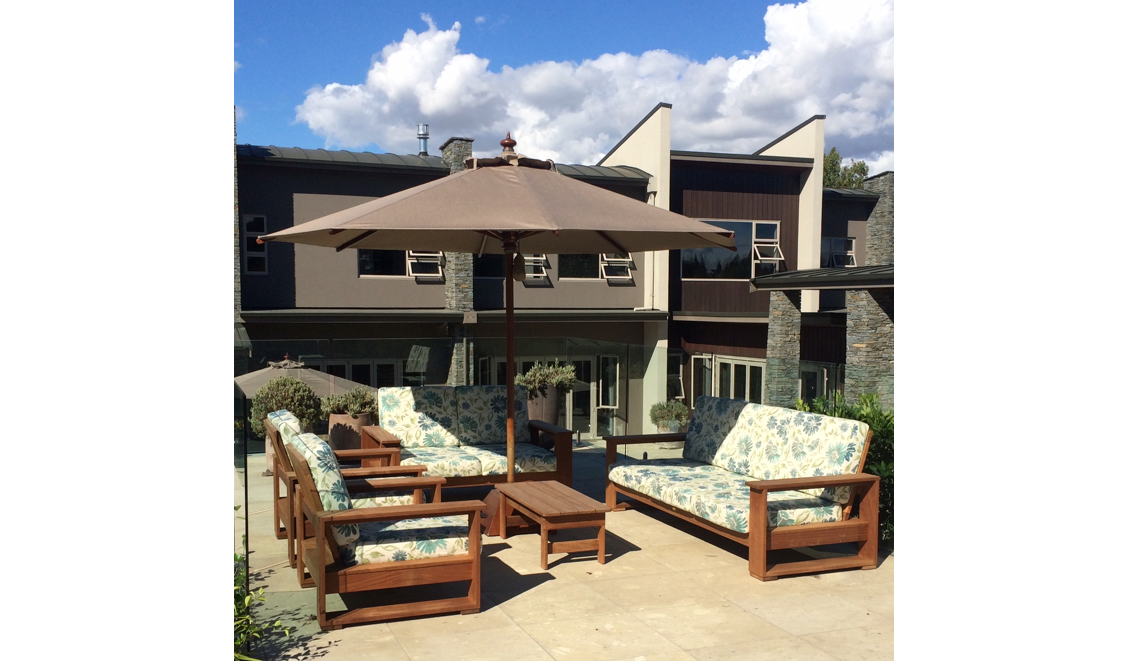 Ethan Furniture
Ethan Outdoor Furniture is dedicated to creating the highest quality furniture for outdoor living. The family company began in 1984 and has grown to become a recognised name for its premium range of Outdoor Furniture that is 100% manufactured in NZ. Ethan's strong focus on quality design, skilled workmanship and attention to detail has resulted in an unmatched reputation for quality furniture that is exported globally.
Ethan distribute their range by selling direct to individual home owners and commercial clients throughout NZ and also internationally. It has a sole distributor for the UK & Ireland markets, where approximately 40% of production is exported to.
Ethan was one of the first furniture manufacturing companies to become FSC
certified in NZ. Ethan's FSC certification No. SGS-COC 1505.
We are very enthused with our new partnership with Ethan Outdoor Furniture; we are both passionate in the design and manufacture of high quality products, a perfect alignment.

For more information on Ethan Furniture visit their website
Dairy Effluent
Dairy Effluent is one of the largest environmental issues facing New Zealand. The effluent produced by our dairy herds needs to be re-used or disposed of without damaging the environment. Traditionally, farmers re-irrigate the effluent back over a paddock closest to the cow shed. During periods of rain, the paddock is unable to absorb the excess effluent and that effluent flows to the nearest stream or waterway, meaning our water sources become saturated with nutrients that harms the biodiversity of them.
We manufacture pond liners and tank liners for the Dairy Industry regularly, using the best quality materials with a 20 year UV warranty. We believe the benefits that our tank liner solution provides, is allowing farmers to store and distribute the dairy effluent in a sustainable manner. The positive impact to the environment is huge and widespread.